Family Lawyer Leicester | Helpful Advice for Family Law Cases Involving Children
We will support and advise you in all family matters involving children, including disputes over where a child should live ('residence' or 'custody') and the time they should spend with parents and other relations ('contact' or 'access').  We can help you to reach an agreement over the arrangements for a child, without the need for costly, confrontational court proceedings. Instruct a family lawyer Leicester, now.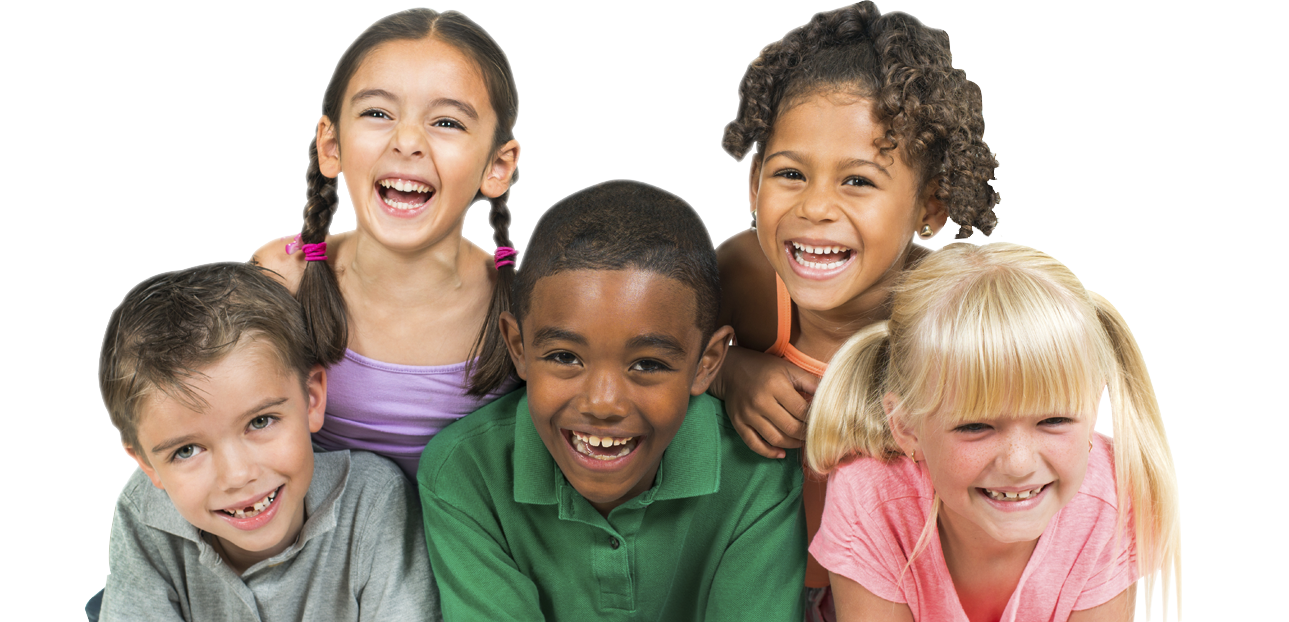 Any agreement reached can then be incorporated into a parenting plan for future reference, should the need arise. You will be given the option of attending family mediation to discuss the issues surrounding the child, plus we will explain the need to attend a Mediation Information and Assessment Meeting (MIAM) before you can make an application to court.
Holland Family Law is a Family Law firm that deals with court applications for a Child Arrangement Order on a regular basis. We can help you resolve disputes concerning a child's education, religion, name and relocation. If you do not have parental responsibility for your child, we can advise you on how this can be achieved and draft the necessary paperwork.
Family matters involving children can be emotional and stressful.  Holland Family Law will deal with your concerns professionally and compassionately, aiming to bring a quick resolution to your case. Rest assured that you're getting the best family lawyers Leicester has to offer. Avoid Leicester family solicitors passing your case from one legal representative to another. Instruct Holland Family Law and keep your costs down and your case as confidential as it can be.
Family matters, which is why we're here to represent you. Instruct the best family lawyer Leicester has to offer, today. Call 0116 436 2170 for personal, professional and strictly confidential family law advice.